Where to find us?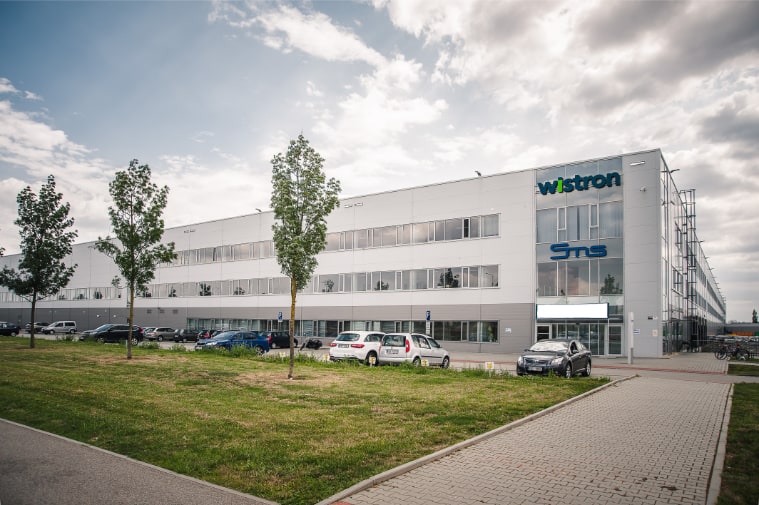 How to get to our company?
By bus No. 77 or No. E50: stop Vlastimila Pecha (note that is a request stop) or by car on road No. E462, exit 261: Brno-Slatina.
Possibility of parking in front of the company building.
Do you have a question or want to know more? Write to us!
Whether you are interested in a specific job position, the course of the selection process or just do not know which position is suitable, let us know about you! We will be happy to help.